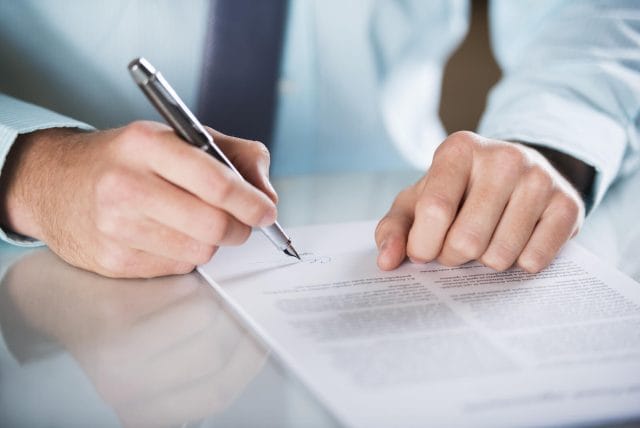 An elder law attorney is an attorney with expertise in addressing the unique legal issues of older adults, including the social and medical concerns of an aging person. Not only is elder law important for an aging adult to understand, but understanding elder law is also critical for older adults' loved ones who want to protect their interests and assets.
Here's what you need to know if you are considering working with an elder law attorney.
What does an elder law attorney do?
An elder law attorney is a specialist who advocates for their older adult client. These attorneys can assist older persons and their families with disability and special needs planning, estate planning, planning for and obtaining long-term care, guardianship or conservatorship, and addressing elder abuse. An elder law attorney can also help clients navigate HIPAA authorizations, the drafting of living wills and advance directives, designating a funeral representative, and more.
A lawyer will work directly with the client or their family through planning, counseling, educating, and advocating for the client's needs — often in conjunction with the client's health care professionals. Here are just a few of the main areas an elder law attorney may cover:
Estate planning with an elder law attorney
Elder law attorneys can help throughout the planning process — as well as settlement — of a client's estate. Clients who want to appoint someone in charge of their estate after they pass away can seek the help of an attorney. An attorney specializing in estate planning will guide their client through disability planning, avoiding probate, minimizing estate tax, protecting beneficiaries from being influenced in the decision-making process, and more. Complex estate plans may include creating a last Will and Testament, appointing a power of attorney, an advanced medical directive, or implementing a living trust.
Planning for long-term care, Medicare, and Medicaid
Long-term care planning is used when a client knows their older adult loved one, or the adult themself, is beginning to decline and wants to prepare to live the rest of their life safely with assistance. An elder law attorney can help guide their client through care options, such as a nursing home, assisted living, and long-term care insurance benefits. Those interested in health insurance benefits can discuss Medicare and Medicaid options – often including transferring of assets to qualify, or even benefits from the Department of Veterans Affairs if the adult meets eligibility requirements.
Disability and special needs planning
Disability and special needs planning involve securing the support systems to advocate for the aging population's best interests as well as if an individual becomes mentally or physically incapacitated. This type of planning also includes naming a power of attorney, having an advance medical directive, and creating a living will to outline the treatment you do and do not want. An elder law attorney will be able to create these necessary documents to ensure their client gets the care they want in the future, instead of leaving the decisions to a guardian who may not act in the person's best interests.
Guardianship or conservatorship
If an older adult does not plan ahead for their own care and becomes incapacitated, the client of a loved one may seek guardianship or conservatorship of that person. The family member, friend, or another interested party, can utilize the elder law attorney's help in petitioning the court to appoint them as the administrator of an incapacitated person's estate. The appointed guardian would also have the responsibility of making daily care decisions.
Elder law attorneys help fight elder abuse
As people age, personal or financial abuse may become more common. Elder abuse can even occur at the hand of the guardian or another person the older adult trusts. The abuse may involve receiving Social Security benefits of a family member who has passed away, coercing the elder to alter their Will or living trust for their benefit, or even seizing assets. An elder law attorney can ensure assets are secure and decision-making powers are accurate according to the client's specified wishes.