Older adults in the United States can take advantage of a few additional tax breaks to decrease what they owe during tax season. From an increase to your standard deduction to Social Security tax exemption, here are some notable tax deductions for seniors to take advantage of.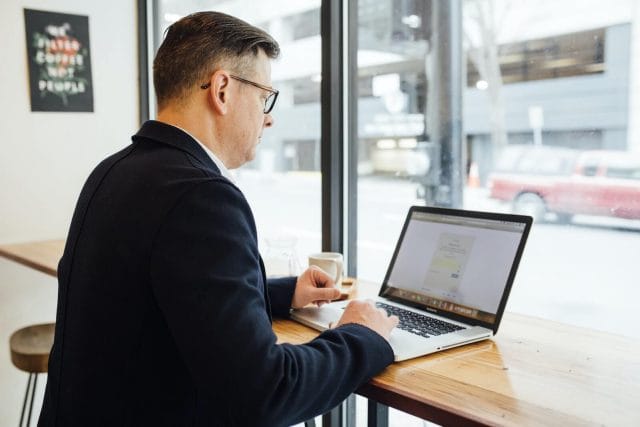 Increased standard deduction
Many Americans take the IRS's standard deduction when filing their taxes to avoid itemizing. Once you turn 65, you can take an additional deduction on top of the standard deduction amount for that tax year. You are considered to be 65 years of age the day before your 65th birthday. 
The additional amount you can claim depends on your filing status. For the 2022 tax year, married taxpayers filing jointly can claim an additional $1,400 on top of the standard deduction, while single or head-of-household filers can claim an additional $1,750. If you are also considered legally blind, you can double your allowed amount.
Business and hobby deduction
Once older adults retire from their full-time careers, some may work as freelancers, consultants, contractors, or start their own businesses. Others take up new hobbies, such as woodworking or baking, to earn extra income. 
If you are making money from these endeavors, you must pay self-employment taxes. But, there are many deductions business owners can write off in their taxes, including advertising expenses, home office expenses, supplies, and other costs that come with owning a business.
Medical expense deduction
Medical expenses often become more expensive as you age. While every taxpayer can itemize and deduct certain medical expenses, many find they cannot find a notable tax break. The older you are, however, the more expenses you may have to pay and can itemize. 
While you cannot write off purchases for vitamins, health clubs, or gym memberships, you can deduct many professional health care services, including
Prescription drug costs
Mental health expenses, such as a psychiatrist or therapist
Costs of dentures, orthodontics, or glasses
Expenses incurred from visiting the doctor, including parking fees or bus passes
Senior care expenses, such as home health care
Health insurance premiums
Social Security tax exemption
Depending on the situation, some older adults may have the luxury of not filing for taxes at all. Once they turn 65, they have a different filing threshold. You do not need to file for taxes if you're over 65 and making less than $14,050 as a single filer or $27,400 as a married filer. This means that if your main income is a pension or Social Security, you may not be required to file for taxes, as earnings from Social Security are often exempt from federal income taxes.
You may not have to file taxes if your Social Security payments and other earnings are less than $25,000 per year. If your income, including Social Security, is between $32,000 and $44,000, you will only need to pay taxes on 50% of these benefits. Anything exceeding that 50% threshold will make 85% of your Social Security income taxable.
Elderly and Disabled tax credit
This tax credit allows you to deduct money from the total amount you owe to the IRS. To be qualified, you must be either under 65 years of age and permanently disabled or over the age of 65. To use this tax credit, your income must not be over a certain amount — and these specifications can change each year. To ensure you qualify for this tax credit, check the IRS website or speak with an accountant.
Estate and gift tax (Annual Gift Tax Exclusion)
As of 2022, estate owners can pass up to $12 million down to their heirs without a penalty. Per the Annual Gift Tax Exclusion, you can give your descendants up to $16,000 without incurring a gift tax. As of 2025, however, the exclusion amount will drop back down to levels seen in 2018 when the limit was $14,000. Take advantage of this opportunity before the limit decreases.
Retirement plan contribution benefits
Many people continue to work after they reach retirement age and still contribute to retirement accounts. When you contribute to a retirement account, you are often able to receive a saver's credit, which lets you deduct a portion of your retirement contribution from the amount you owe the IRS in taxes. A non-refundable saver's credit helps to reduce the tax liability you owe, but you won't receive a refund from the IRS for anything left over.