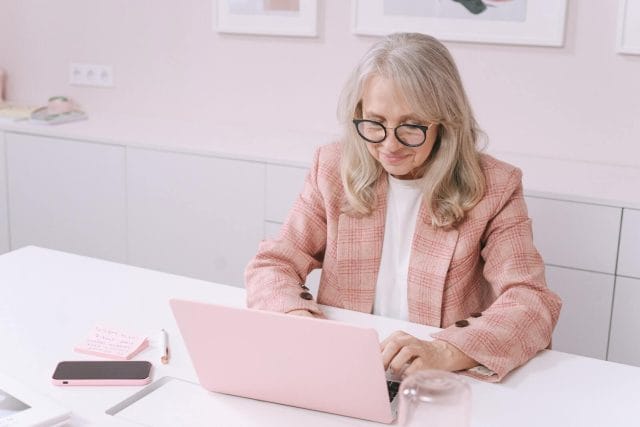 As people age, financial planning for the future becomes increasingly important. Many older adults focus on paying for living arrangements, senior care services, medication, and hospital stays, but they don't know how to pay for it all. Applying for health care coverage through Medicaid seems like a solution to the problem, as Medicaid can help pay for long-term care. But, many Medicaid applicants fall into common pitfalls that cause their applications to be denied. With the help of a Medicaid planner, seniors can have the necessary assistance to increase their odds of application approval. Here, we explain what Medicaid planners do to help you through the process and what to look for in one of these specialized professionals.
What Is the purpose of Medicaid planning?
Proper planning makes for better long-term results. Managing a health care budget, securing housing, and allotting money for personal care, transportation, food, and other needs are a part of property Medicaid planning.
Medicaid planning aims to allow seniors to retire with a plan and dignity. Proper Medicaid planning can protect an applicant's assets, including their homes, from inclusion in their asset count for Medicaid qualification.
What is a Medicaid planner?
A Medicaid planner is a professional who works closely with older adults and their families as they apply for coverage. Medicaid planners help seniors restructure their finances to maximize their chances of coverage approval. The program limits an applicant's income and resources while maintaining eligibility. This means that Medicaid coverage is not available to them if their resources exceed the limit set by state law. 
With Medicaid spenddown, planners can distribute an applicant's resources to get approved for coverage. This strategy helps protect the family home and allows the non-applicant spouse to remain in the home with the money they need to support themselves while their spouse receives care.
Do I need a Medicaid planner?
You may wonder if hiring a Medicaid planner is your best next step. Some seniors benefit more from this service than others. If you believe that having a Medicaid planner assist you as you apply for coverage, consider the following:
The spousal impoverishment rule applies if you are married and only one spouse is seeking coverage. This rule allows the non-applicant spouse to keep a larger portion of the spouse's combined income to help the applicant spouse qualify for Medicaid. This rule is complex; a Medicaid planner can help you and your spouse comply.
If both spouses need care, the price of maintaining both individuals can be very high. A Medicaid denial can make paying for care very difficult. If both spouses need care, they should consider working with a Medicaid planner.
A low-income single person should easily qualify for Medicaid coverage, assuming their total assets are beneath the cap set by Medicaid. If the person knows they have assets before the limit, they may not need Medicaid planning services because they can more easily qualify.
How much does Medicaid planning cost?
The cost of Medicaid planning varies depending on the situation and the type of care the client requires. If a senior decides to get help from an elder law attorney, they may be looking at a bill ranging from around $3,000 to $10,000, depending on the state and the typical cost of elder law services in the area.
What qualifies a Medicaid planner?
Before a person begins assisting seniors and their families with applying for Medicaid coverage, they should be well informed on the subject. Ask the person you are considering working with whether they completed the Medicaid Planning Course available at medicaidplanning.org. Medicaid planning is highly technical and should not be attempted by someone without any qualifications. After all, this will help you get the senior care services you need, so you want to make sure you trust the right person.
What should I look for in a Medicaid planner?
When choosing a Medicaid planner, trying to avoid making a hasty decision is important. Even though you may need to pay for care soon, it's best to put in the effort to find someone you trust to help you take care of your affairs. When looking for a Medicaid planner, you should choose someone with some of the following qualifications:
Trustworthiness. The person should be honest about the complexities of applying for Medicaid and the risks of denial.
Knowledge. Your Medicaid planner should stay current on the changing Medicaid standards. They should be able to answer your questions about your application. Your application must be complete and without error, as even the slightest error can cause your application to be denied.
 Someone who will act with urgency. You want to make sure your Medicaid planner treats your claim with a sense of urgency. You must comply with strict deadlines to ensure your application is properly processed.